2023 Start Up! Louisiana (9-Session Series)
January 9 @ 6:00 pm

-

February 8 @ 8:30 pm

CST
2023 Start Up! Louisiana (9-Session Series)
Please note that this is a multiple-day training series and cannot be split.
Get the Help You Need to Start Your Business the Right Way!
Have you recently started your own business and realized that you need help? Are you unsure if you have explored all of the tools and resources needed to ensure your success? Would you like more in-depth assistance with your business planning? If so, Start Up! Louisiana is for you!
Start Up! Louisiana is a 9-session, entrepreneurial training program that teaches new entrepreneurs how to launch their business ventures the right way. This series provides best practices for how to build a solid business foundation that ensures success.
Topics covered focus on developing your entrepreneurial mindset, starting lean, understanding business financials, and how to effectively market to your target customer. Participants also receive individual business counseling and access to other support services and resources needed to successfully launch and grow!
Ready to get started? Classes will take place on Mondays and Wednesdays, January 9 – February 8, 6:00pm-8:30pm. There is no cost to attend this series. All classes will be held at the Tangipahoa African American Heritage Museum, 1600 Phoenix Square, Hammond, LA 70403.
This series is sponsored by the Lower 9th Ward Economic Development District and Louisiana Economic Development's Small and Emerging Business Development Program. To participate, attendees must be or become certified through the LED Small and Emerging Business Development Program. Visit www.opportunitylouisiana.gov/sebd to get certified today!
Start Up! Louisiana Winter 2023 Class Schedule (6:00pm -8:30pm)
Monday, January 9 | Session 1: Becoming an Entrepreneur
Wednesday, January 11 | Session 2: The Lean Start-up Model
Wednesday, January 18 | Session 3: Understanding Business Financials
Monday, January 23 | Session 4: The Customer Decision Journey
Wednesday, January 25| Session 5: Marketing Your Business
Monday, January 30 | Session 6: Exceptional Customer Service
Wednesday, February 1 | Session 7: Forecasting 101
Monday, February 6 | Session 8: Preparing to Access Capital
Wednesday, February 8 | Session 9: Start Up! Louisiana Plan of Action
If you should have any questions, please email us at [email protected].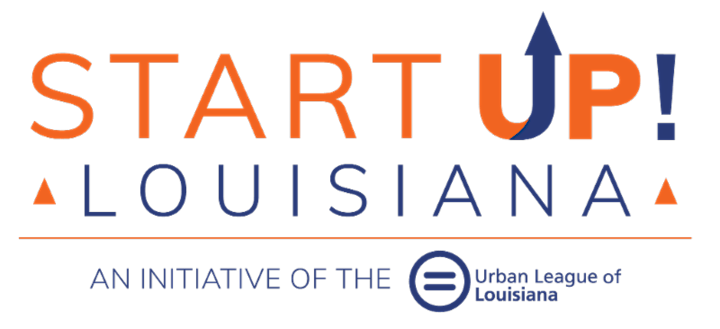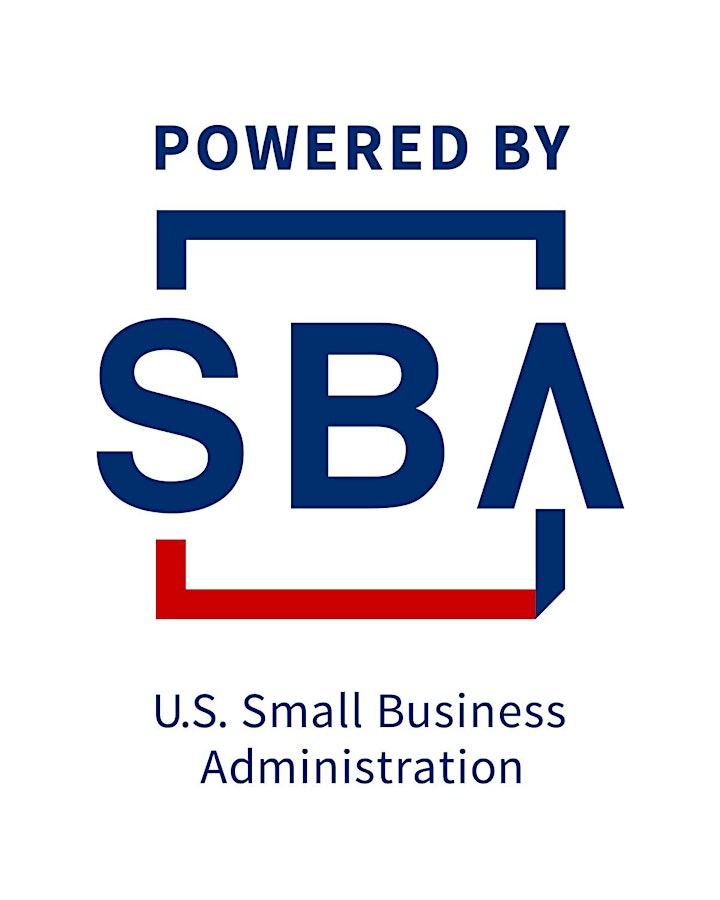 Related Events
Do you have a business-building event that should be added?
*We reserve the right to publish events on an individual basis. All events must be business related, non-sales with a focus on educating and benefiting the business community.