Export Dat! Grow Your Small Business by Competing in the Global Marketplace
June 27 @ 9:00 am

-

12:00 pm

CDT
Export Dat! Grow Your Small Business by Competing in the Global Marketplace
Tuesday, June 27, 2023 | 9:00am – 12:00pm |1350 Port of NOLA
Export Dat! Grow Your Small Business by Competing in the Global Marketplace
Tuesday, June 27, 2023 | 9:00am – 12:00pm | 1350 Port of New Orleans Place, Auditorium, New Orleans, LA 70130
Join the Urban League of Louisiana on Tuesday, June 27th for "Export Dat!: Grow Your Small Business by Competing in the Global Marketplace". The event will take place on Tuesday, June 27th, 9:00am-12:00pm, at the Port Nola Administration Building, 1350 Port of New Orleans Place, New Orleans, LA 70130.
As the number of small businesses in the US continues to rise, entrepreneurs must identify more competitive ways to scale their businesses for growth. With 96% of the world's consumers living outside of the United States and representing two-thirds of the world's purchasing power, going global as an exporter can offer significant growth opportunities for small business owners.
While the opportunities are evident, there are many reasons why US-based entrepreneurs do not explore doing business outside of our nation's borders. Those reasons include fear of the unknown in other markets, perceived lack of entrepreneurial support, or the inability to understand how one's business could operate and compete in other countries.
During this symposium-style learning opportunity, entrepreneurs will gain valuable insights on why and how doing business internationally is a strategy for growth. Attendees will also learn the fundamentals of international business, the opportunities and untapped resources that exist, and the key elements of an international business plan. The agenda will include:
Opening Remarks and Overview of the Day Agenda – Urban League of Louisiana and Other Special Guests
Welcome and Introduction from the Port Nola and Port 101 – Port Nola Representatives
Why Go Global and Resources for Small Businesses Going Global – US Commercial Service New Orleans, International Trade Administration, Department of Commerce
How To Take Your Company Global and Overcoming the Challenges in International Commerce – SBA Office of International Trade
Resources and Financing Tools to Compete for Global Sales – EXIM – Import-Export Bank of the United States
There is no cost for the event, however, registration is required. Register today to reserve your seat!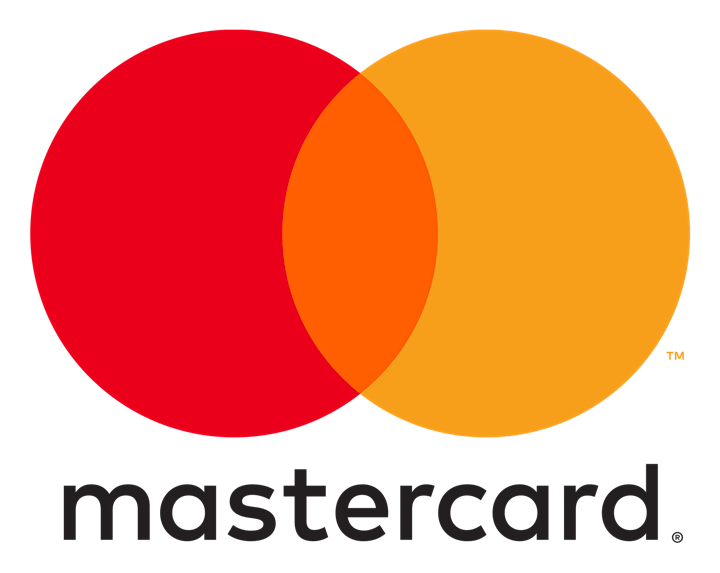 Related Events
Do you have a business-building event that should be added?
*We reserve the right to publish events on an individual basis. All events must be business related, non-sales with a focus on educating and benefiting the business community.