Financial Empowerment Series for Entrepreneurs – Session 5
February 7 @ 6:00 pm

-

8:30 pm

CST
Join the Urban League of Louisiana for the "Financial Empowerment Series for Entrepreneurs – Session 5″
Please register for Session 5 of "Financial Empowerment Series for Entrepreneurs" at https://attendee.gotowebinar.com/register/8109817875109022297
Join the Urban League of Louisiana for the "Financial Empowerment Series for Entrepreneurs – Session 5: Preparing to Access Growth Capital", Tuesday, February 7th, 6:00pm-8:30pm.
New and early stage entrepreneurs have an opportunity to leverage small business ownership as a pathway to economic independence and resilience. To get started on the right path to financial empowerment, it is critical that business owners learn how to launch and grow a business that has financial stability and the potential for growth. During this series, entrepreneurs will be guided through a roadmap to financially position your business for success.
This series is sponsored by the Lower 9th Ward Economic Development District and Louisiana Economic Development's Small and Emerging Business Development Program. To participate, attendees must be or become certified through the LED Small and Emerging Business Development Program. Visit www.opportunitylouisiana.gov/sebd to get certified today!
Session 5: Preparing to Access Growth Capital | February 7
You've started your growth journey! Now it's time to decide how you will leverage your success to get your financial position to the next level. This includes deciding on a savings plan, insurance, and paying yourself. During this session, participants will also learn how to determine when it's time to go after a loan, when to consider an equity investor, and how to best position your business to access these resources.
Each session will take place on GoToWebinar. There is no cost to attend, however, seating is limited and registration is required.
Reserve your spot today by registering at https://attendee.gotowebinar.com/register/8109817875109022297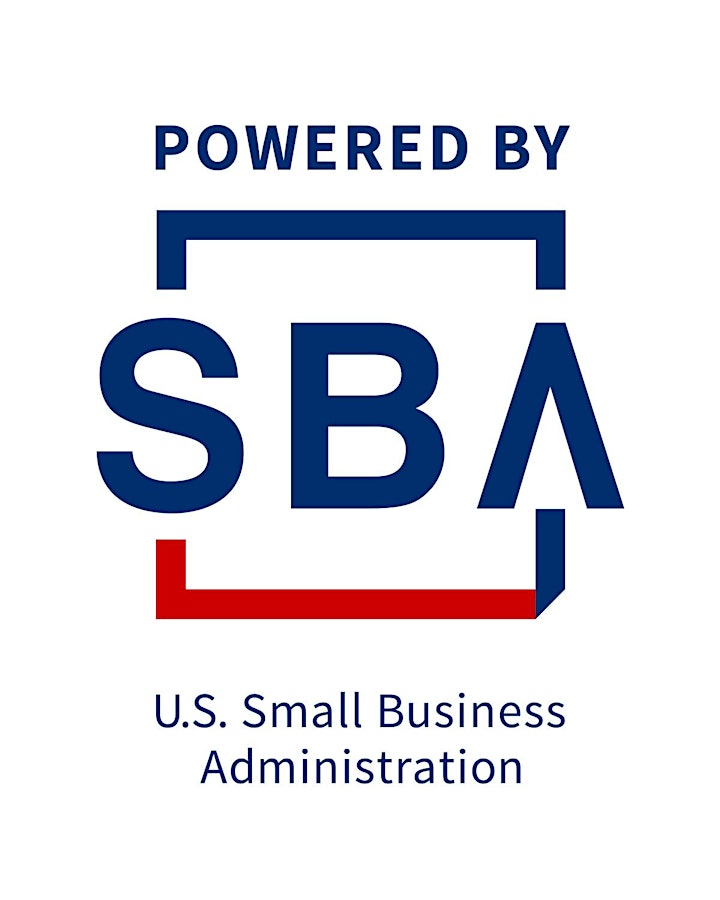 Do you have a business-building event that should be added?
*We reserve the right to publish events on an individual basis. All events must be business related, non-sales with a focus on educating and benefiting the business community.